About Echo Tanzania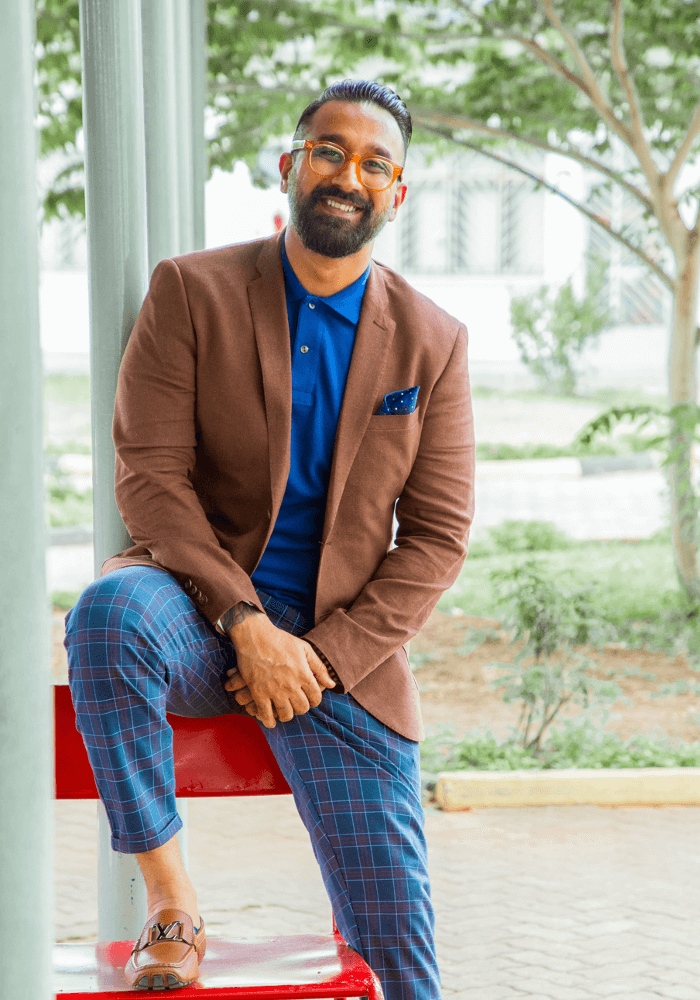 We are an amazing team that has set out to disrupt a highly competitive ICT landscape in Tanzania. We are experienced, passionate and energised. We are also technically, commercially, culturally aware and skilled people, thriving on the challenge of getting to the core of our clients' business drivers.
Our high-energy approach means that we attract great people, and Aashiq Shariff (our MD) is no exception. Describing himself as a humanist by nature, Aashiq is an entrepreneur, sales and business development expert, coach, mentor, writer, artist, TEDx speaker, and a dad.
Aashiq has over 22 years' experience of sales, business and product development, business strategy, people and business management, business consulting and personal development coaching.
During this time in different companies, he has served in various leadership positions bringing innovation and success to the businesses by playing a pivotal role in improving technology and connectivity in Tanzania; and quite possibly the East African region.
Contact us to see how we can connect you.
info@echotanzania.co.tz
Products & Services
We believe that it takes more than connectivity to drive your business success. Most businesses have to deal with connectivity, IT, network and infrastructure, or software companies separately, which in turn increases the time it takes to deploy solutions.
We like to be the central contact for all of that and we also focus on the little, more important things. We want to change the way businesses address their connectivity, IT and related needs by becoming your Digital Services gateway.
Why are we a Digital Services gateway?
Because we combine Connectivity, Managed Networks (SD-WAN), ITaaS (IT as a Service), Cloud, and Network Security and Managed Security services to consult, design, manage and support your entire ICT environment.
With two data centre locations in Dar es Salaam, as well as a range of last mile connectivity options to suit all business requirements, clients have the perfect elements on which to build flexible and robust managed network and cloud infrastructures. We aim to simplify complexities across the entire engagement model by making it easy, simple and quick, from consulting and providing a solution to 24/7 support.
Whether our solutions are developed in-house or aggregated and delivered in collaboration with partners, our clients have the assurance that they are contracting with a Digital Services Provider that delivers solutions beyond technical limits, beyond communication barriers, and beyond boundaries.